Fashion Perspective | May Favorites
4:38 PM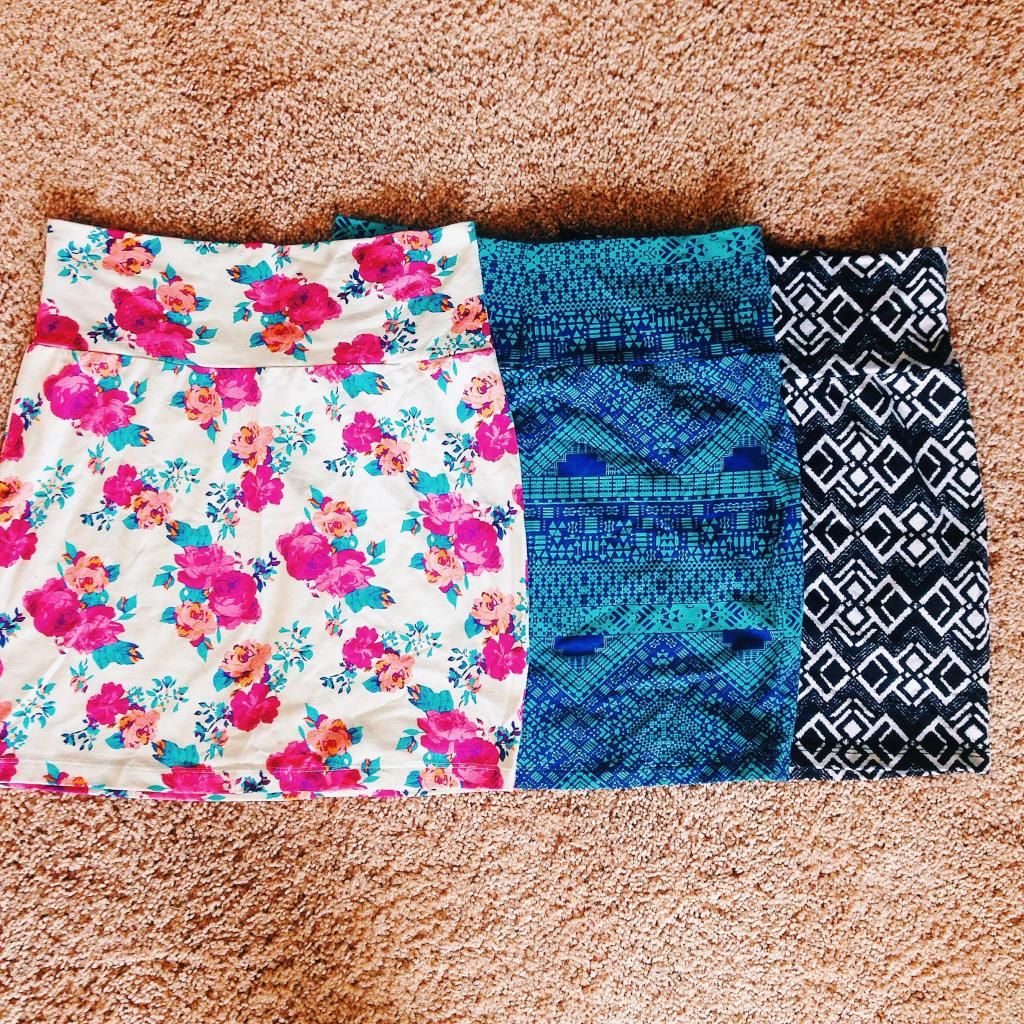 With spring time blooming and summer right around the corner, many of you ladies are out and about updating your wardrobes with new goodies and a fresh fashion perspective. I know because I'm on the same boat. I've decided to update my blog with my personal favorites for each month and share it with you girls. Boys, you may
just find a good gift for your loved ones here too. Click on the images to find these cute items online! Happy shopping!
First on the list has definitely got to be these bodycon mini skirts from Charlotte Russe. I haven't had the chance to wear them yet, but when I do, I will most definitely post it up. The thick waistband provides a really cute high waist look. However, you can also use the foldover option if you wish. They have all types of prints. I couldn't decide on one so I bought the flirty floral and abstract tribal prints. I love them.
Next, the blurred lines bikini bottom from Forever 21 caught my eye the moment I walked into the store. It has the perfect amount of summer color but classy subtlety to maintain that classic summer look. I personally don't like to buy full sets. I have more fun mixing and matching my swimwear. However, you can find the full set online by clicking the image below. Enjoy.
The Nike FREE 5.0 running shoes are absolutely amazing! They're extremely light weight and comfortable. These shoes make you want to work out! They are wider than your average shoe and half a size smaller, but comfortable nonetheless. This photo doesn't do the color justice. They are a very bright neon orange..not just orange. Click on the image below to check out several different colors if neon athletics are not your thing.
My BCX belted ruffled illusion skirt is no longer available for purchase in the color you see below. However, Macy's still has it available in white and navy blue. Plus, it's now on sale! This skirt is perfect for almost any occasion. It comes with a chic woven belt for that high or low waist look. Ruffles are located at the front and hem with a sheer overlay.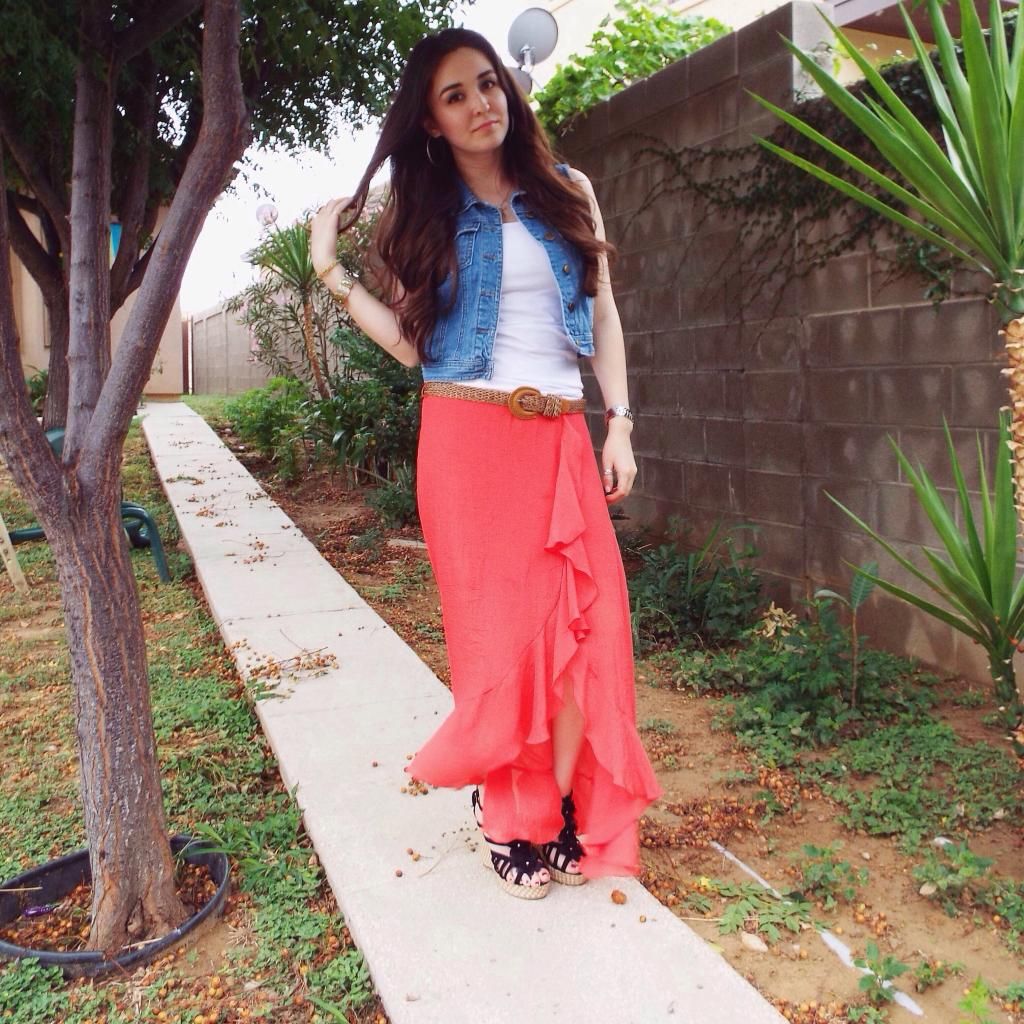 Stay tuned for more monthly favorites and cute giveaways! :) <3
Happy Hunting,
Cheryl