Vacations in Texas | SPI 2014: One for the Books
11:49 AM
South Padre Island, TX is magical. There is so much prejudice against this place, and I can't seem to grasp why. Vacations in Texas always have so much to offer. Yes, the island is full of intoxicated college kids during Spring Break, but get real. There are so many other destinations across the world that offer the same type of environment year
-round! In my opinion, any beach destination should be appreciated and enjoyed.
We came here to celebrate the union of two loved ones. I love weddings. It's one of the best times that people come together to celebrate love. I loved traveling here, and I plan to come back soon. I'll try not to speak too much, so we can just enjoy the photos.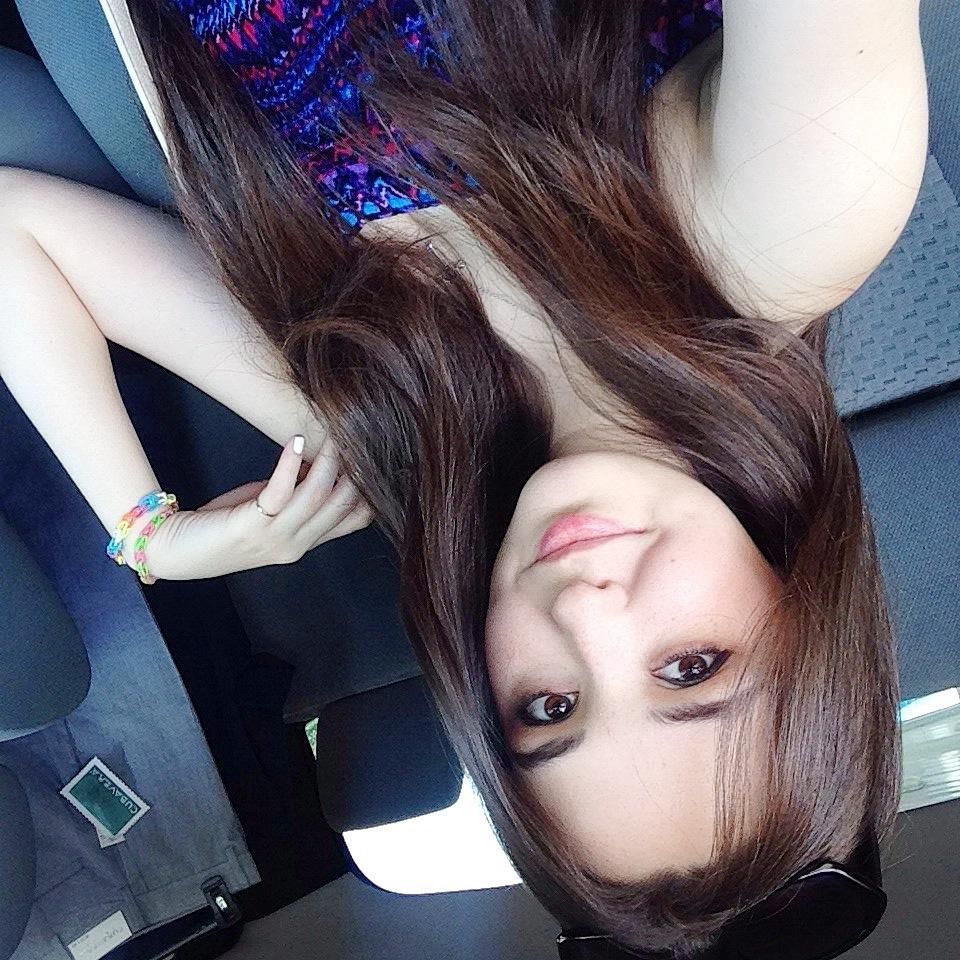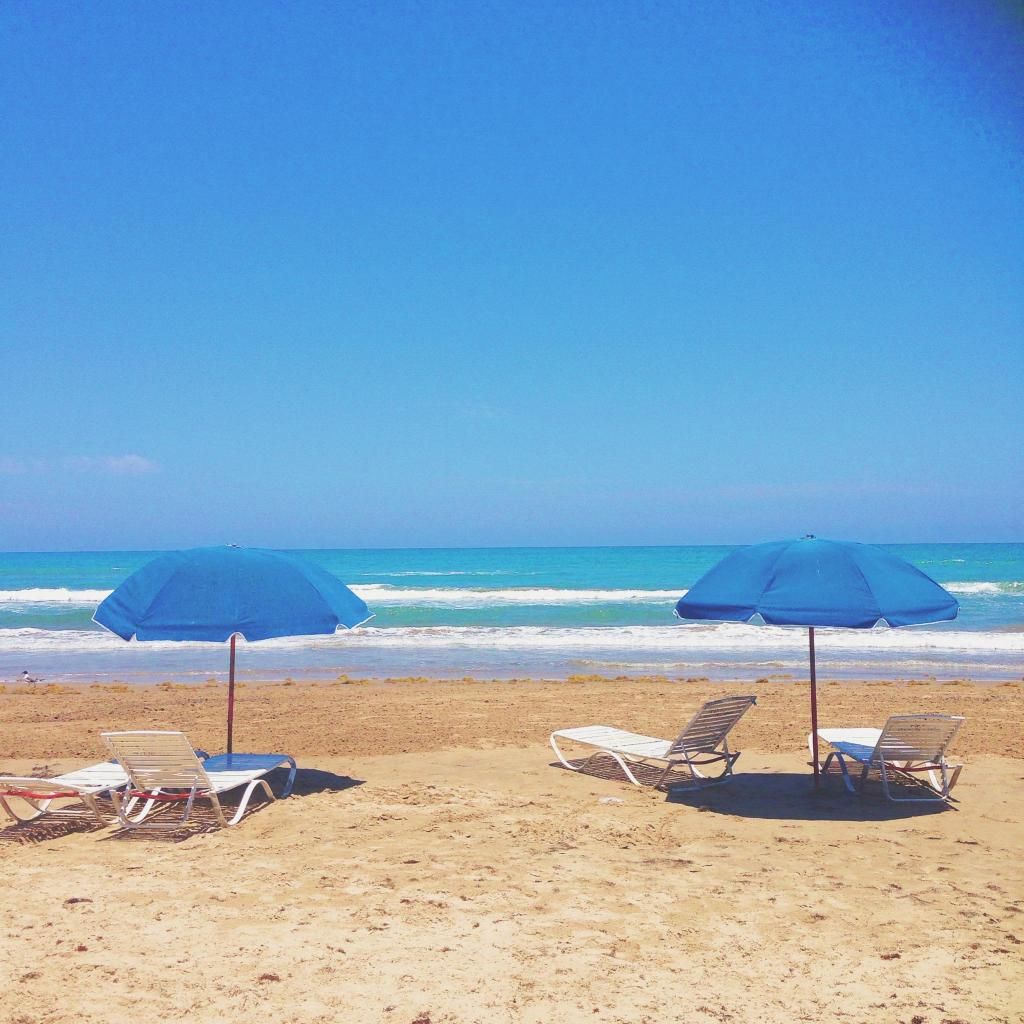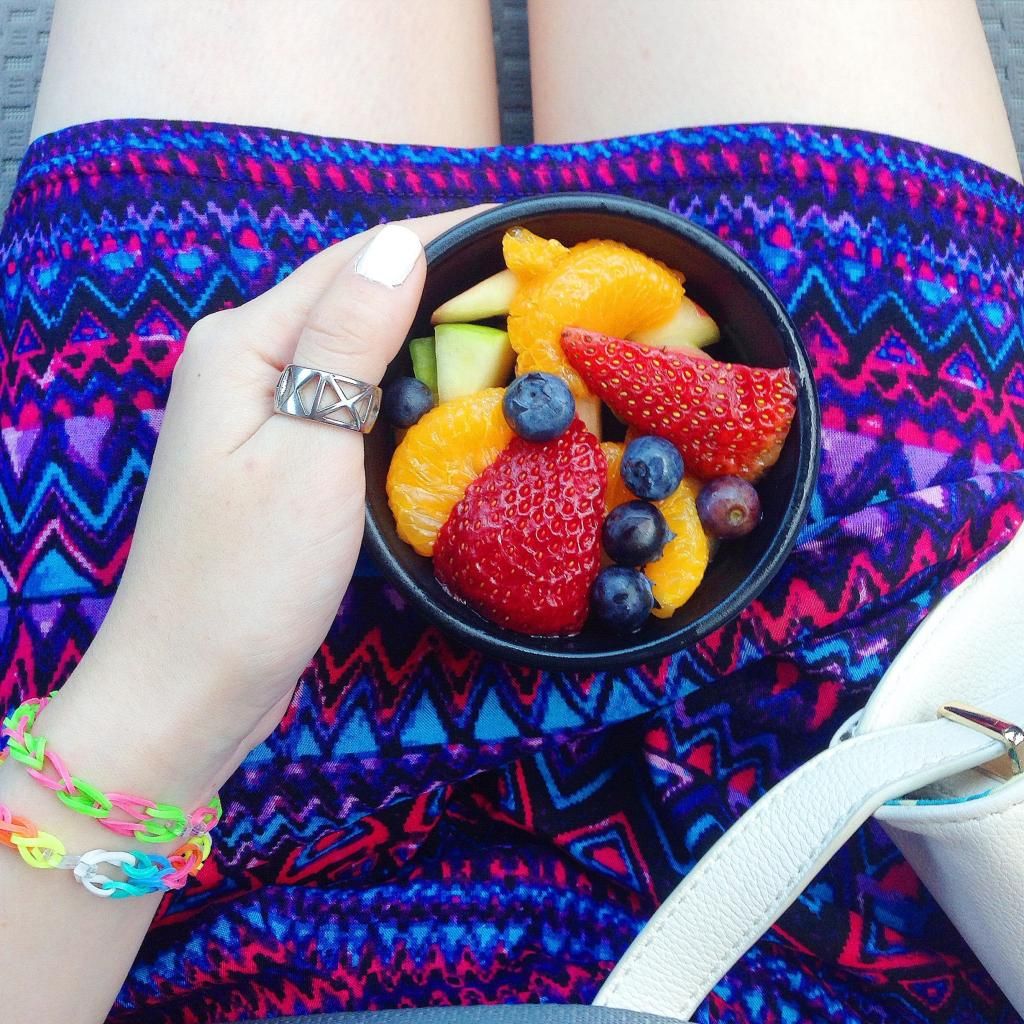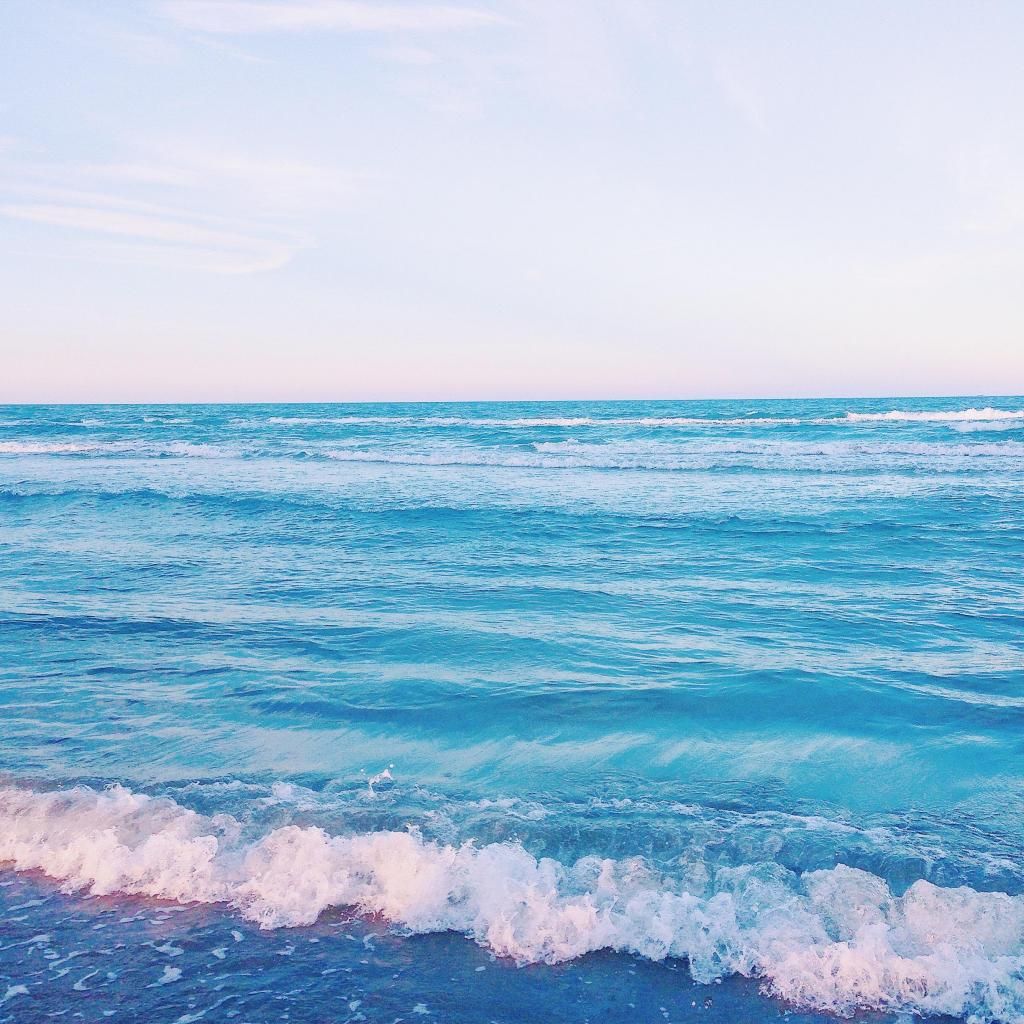 My amazing make-up artist BFF, Kristina Hogan, who will be doing my make-up on my special day. Check out her work by clicking
here
!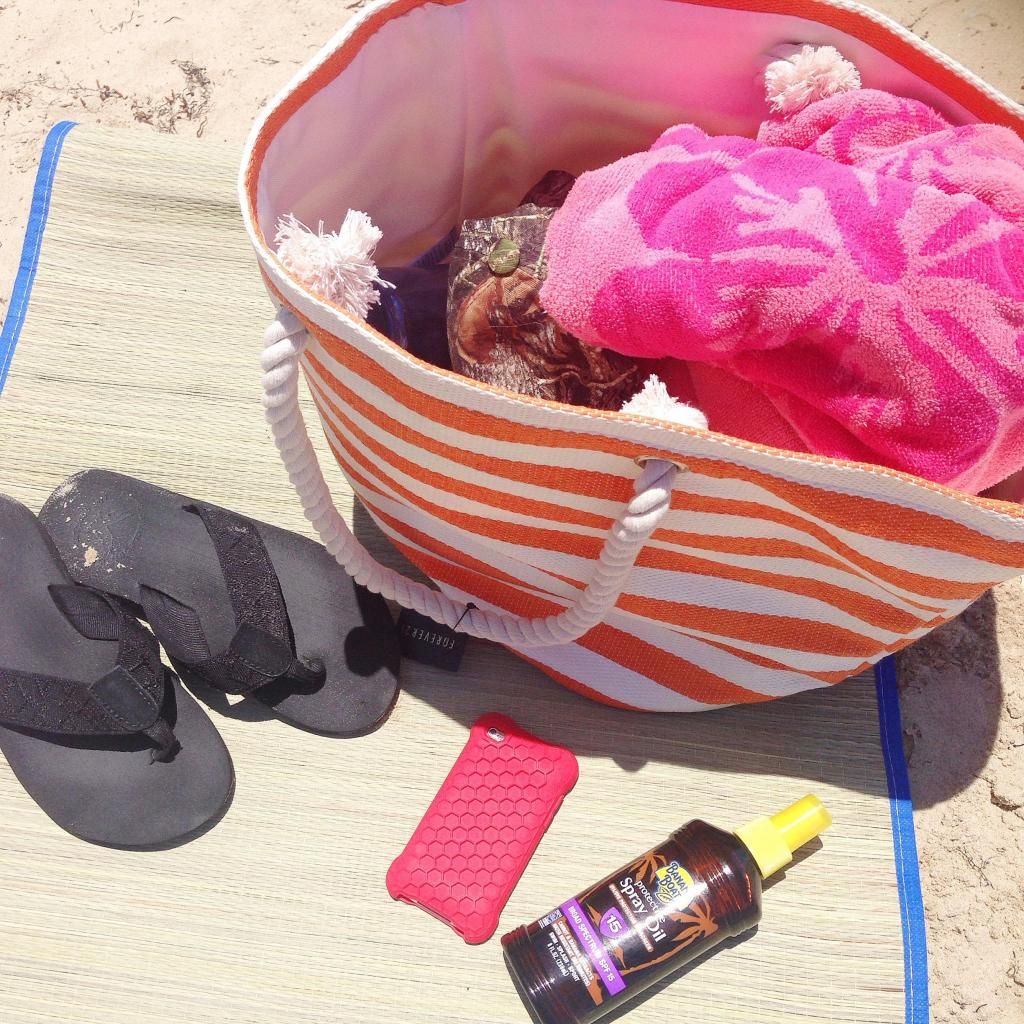 This beach bag is a must-have when traveling to any destination that consists of sandy shores. It's a seaside striped tote from Forever 21 and comes in turquoise, navy, and orange. I chose orange because the color coincided with my outfits better than blue shades did. Plus, it's a fun color for spring time!
It's fully lined in polyester and shelled in paper yarn and a polyester blend. This material was perfect for a sandy destination. It was just the right size, not too bulky but big enough to fit all my beach necessities as shown above. I definitely recommend this product. Click on the image above to see it now.
This cover-up was also one of my favorite items on this trip. Target offers this cute Xhilaration junior's coverup swim dress in assorted colors. Click on the image above if you'd like to see details. Its sweetheart neckline and strapless sleeves provides just the right amount of comfort for beach heat. I do have to mention, however, that it is just a tad transparent and lightweight. Be sure to wear your swimsuits under, and this look will be perfect for any beach destination.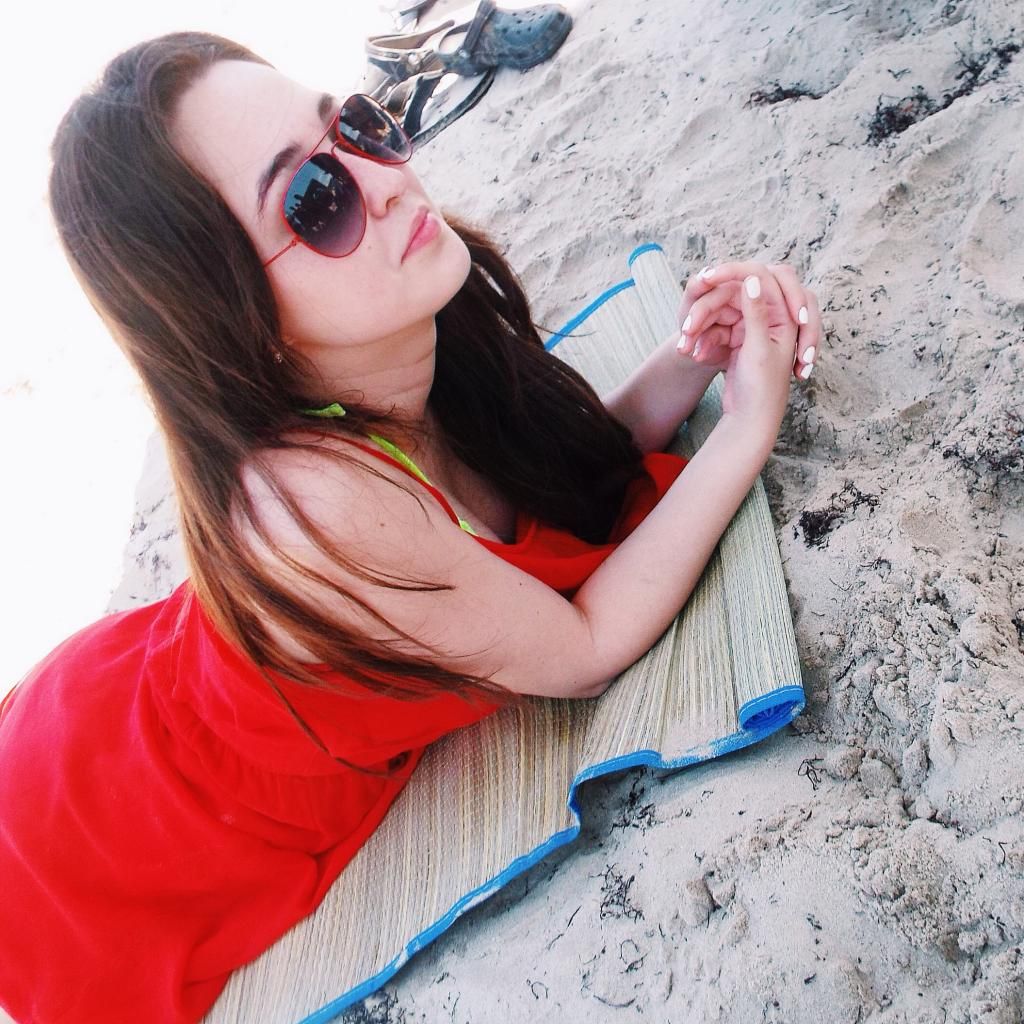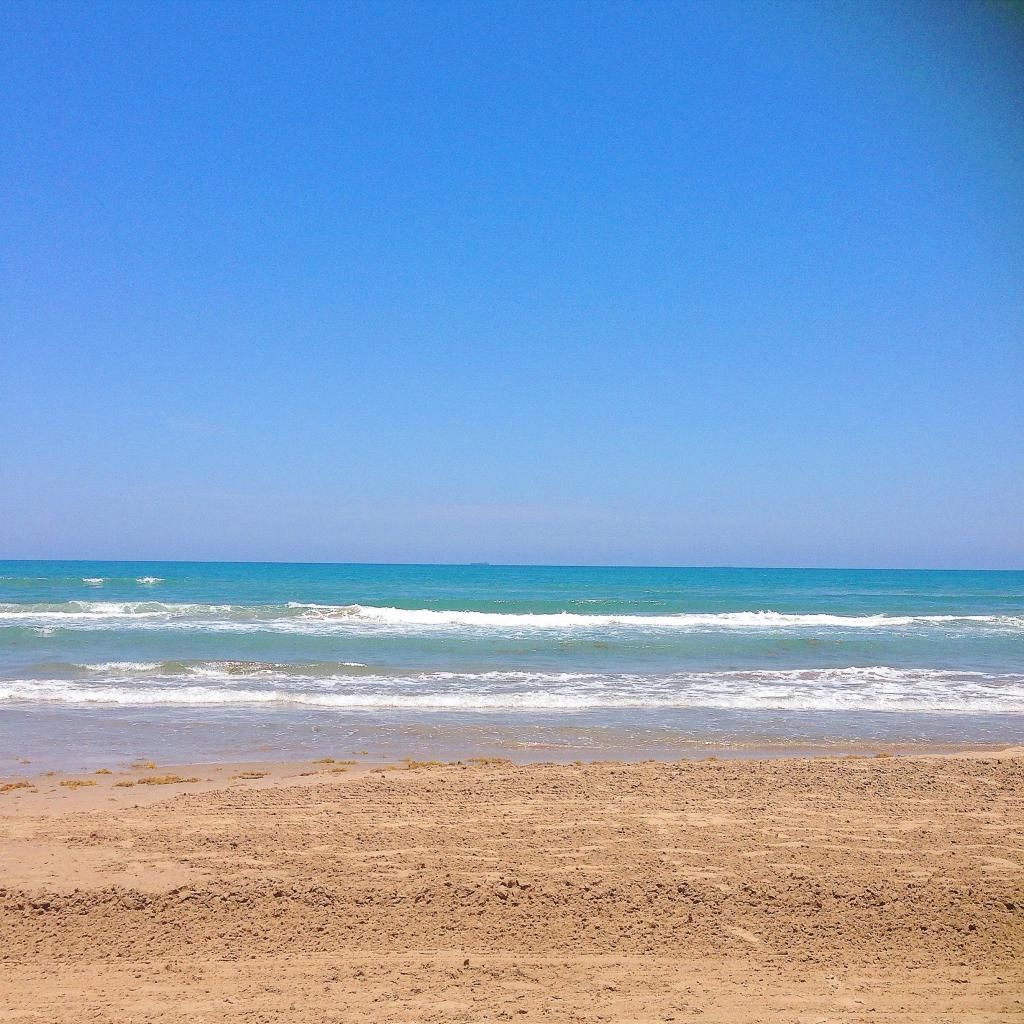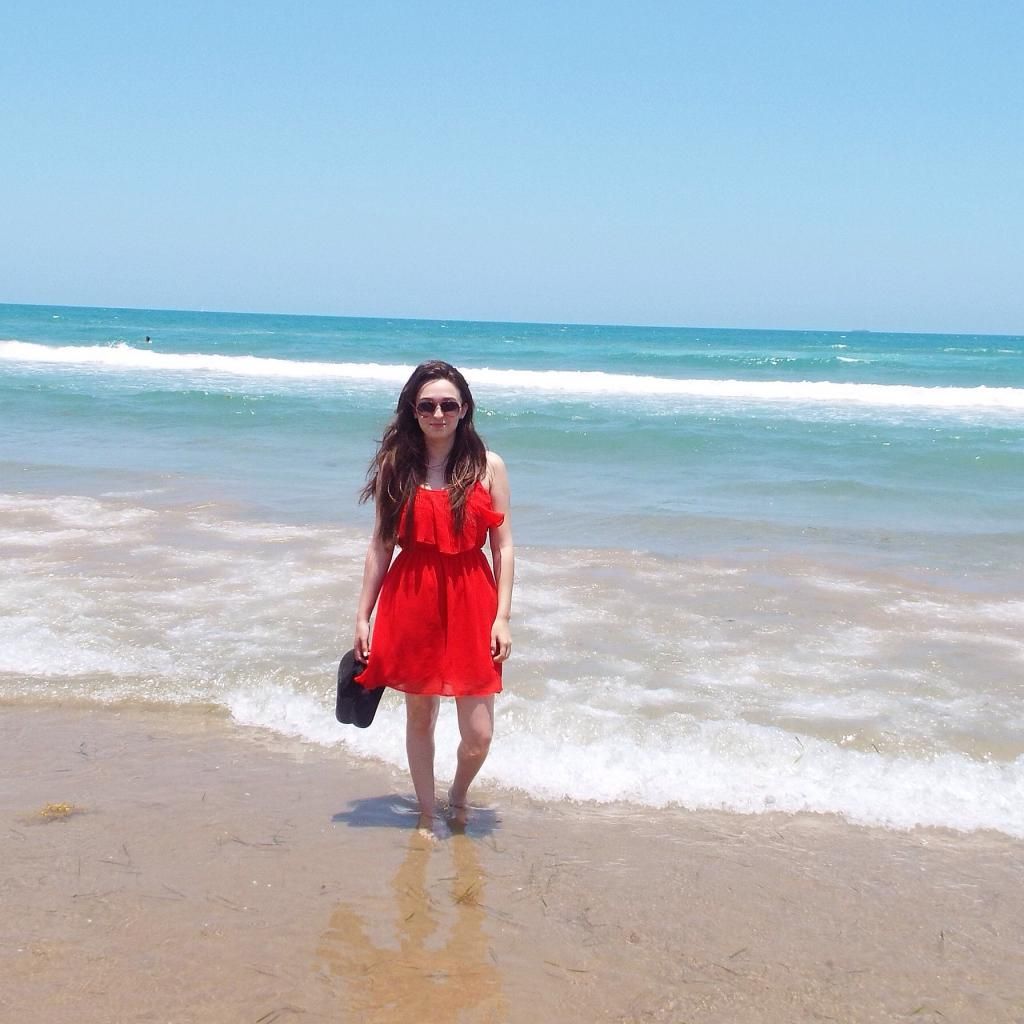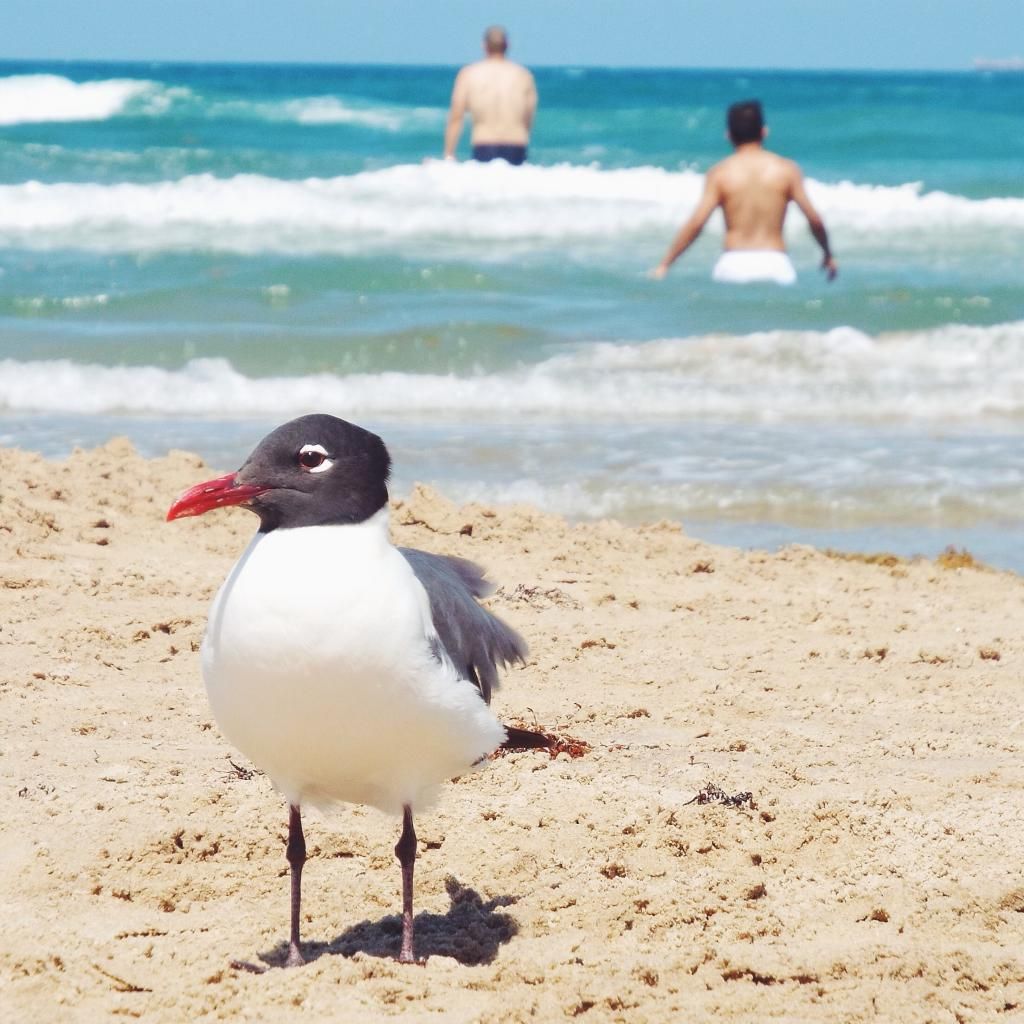 This little guy wanted to take away my food! #SoCute
I needed some sun.
Most importantly, never forget what traveling is really about. The stuff that really matters. Family. Friends. Love. What is life if we don't cherish one another while living it? Day by day, our encounters with one another is what makes us who we are. Travel the world. See what's out there. Whether it be a small road trip to a nearby beach destination or a long flight across the Atlantic. In the end, the most important factor of it all is who you share it with.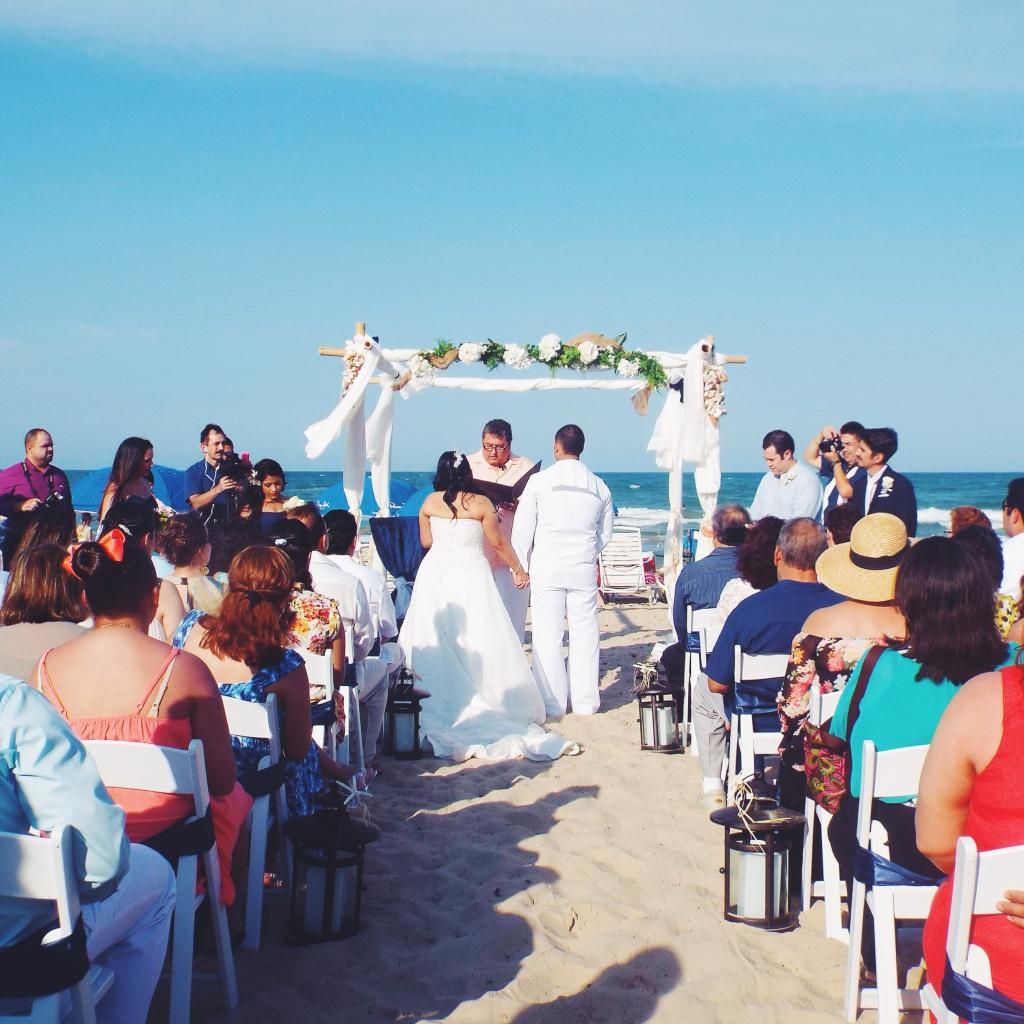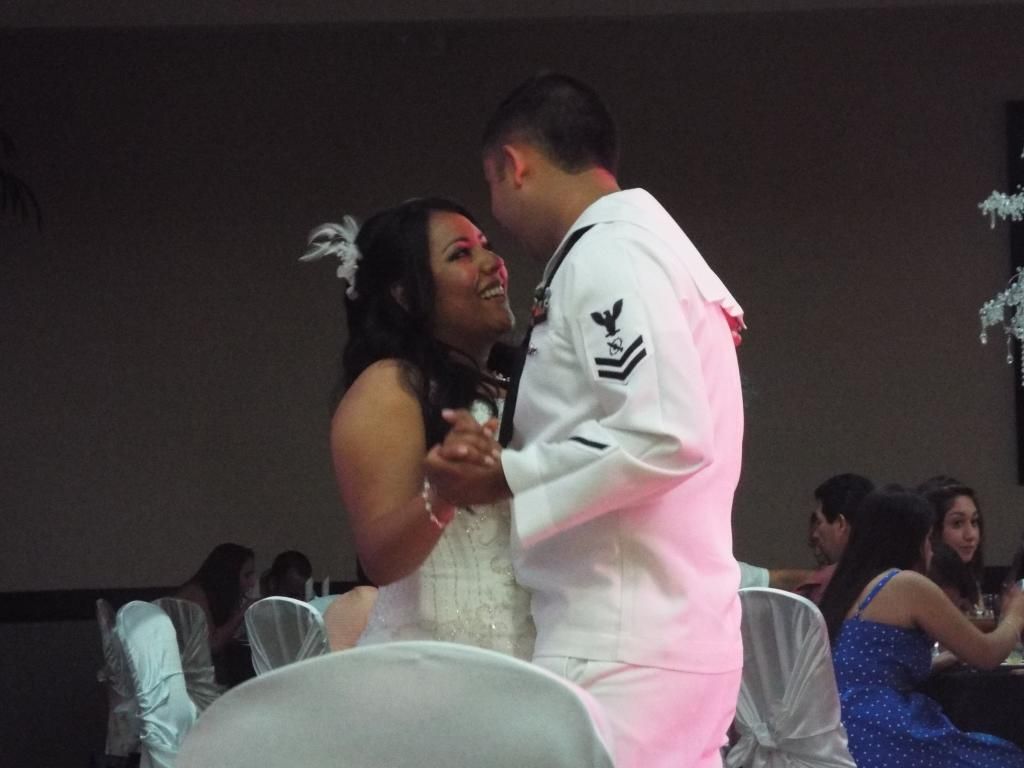 DEDICATED TO MY BELOVED JESSIE AND
HER SWEET HUSBAND OZZY
MR. AND MRS. OZZY AND JESSICA SERNA
Blessings,
Cheryl