Amazon Clothes | Fall Season Deals!
9:48 AM


Fall season is here! You know what that means. The root of every lady's excitement for climate changes. We get to update our wardrobes. My Amazon clothes online store has turned out to be such a huge success. Thank you guys so much for all your support. So, I've decided to expand my online store to include some of Amazon's fall
season deals as well. Their jackets collection is what really stood out to me this time around, and I've included my top favorite picks in my online store. I've started out small in quantity only because I'm really focusing on quality. I don't want to add something to my store that I don't absolutely love. Credibility and my readers' interests are something I deeply value. I know that many of you have requested I add a men's section to my store. That is currently in the works but not quite ready yet. Like I said, I want it to be perfect. So, stay tuned for new and exciting things to come.

Amazon clothes is surprisingly cute. I know many weren't even aware Amazon sold clothes, but that's why I wanted to talk about it today. Honestly speaking, their quantity and variety in quality clothing definitely does not make the cut for every girl's top go to fashion website. However, when you're looking for that one special gem you can't seem to find anywhere else, Amazon never fails me. I have this pair of super cute black Steve Madden sandals I am obsessed with. If you guys follow me on my Instagram, you know exactly what I'm talking about. They are so old, but I can't and won't ever let them go. Since Steve Madden no longer sells them, I have the wonderful world of Amazon to thank every time I need a new pair. So, yeah. It definitely has its perks.

Cute outfits like the one shown below can be found on Amazon. Fall season is all about neutrals, which you guys know by now, I am obsessed with. Fall is my favorite season of the year because you can basically play with all colors during this time. Summer and spring are all about brights and winter mostly promotes darks. Fall, however, can go either way. I will let you explore the images below for a little inspiration. Don't be deceived. Shorts can be used during fall as well. You can easily pair them with some cute tights and voila, the perfect fall combination! Fall weather in Texas, however, still feels like summer, so we kind of have to work with what we get. Either way, no matter where you are in the world, don't be afraid to make this season your playground and have fun updating your wardrobe!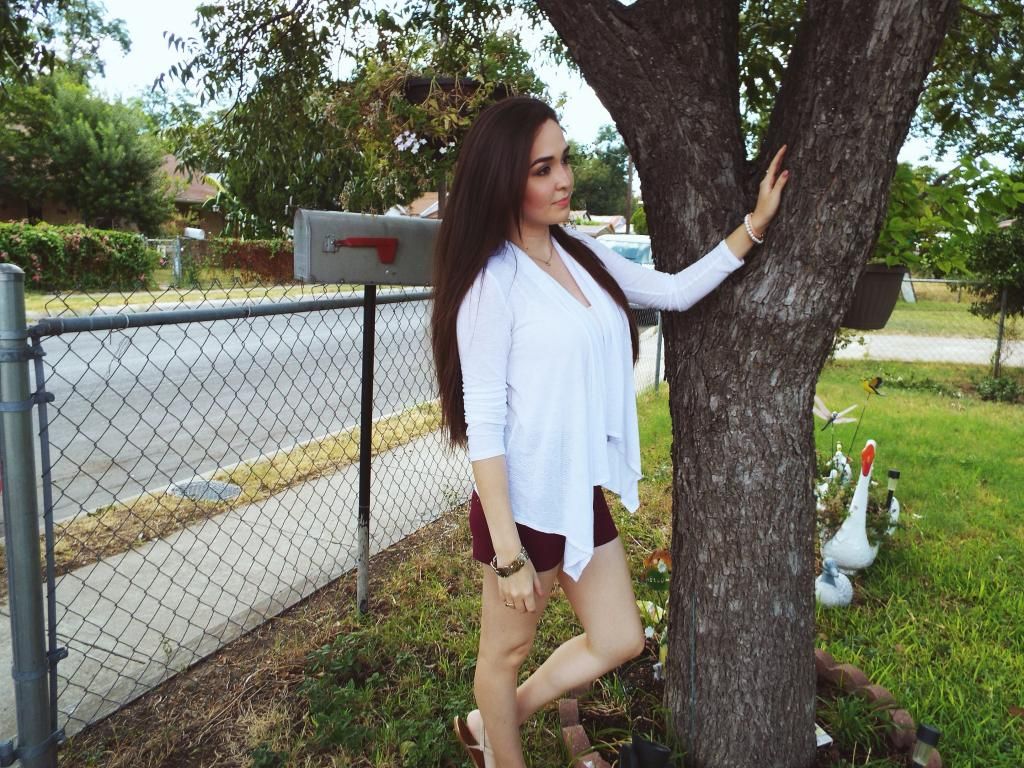 SHOP THE LOOK: