Main Street Bethlehem
10:16 AM
Hi, loves! I was looking through my photo drive last night and noticed that I completely forgot about these photos. We took a trip to Burnet, Texas where they hosted an event called "Main Street Bethlehem." It was basically a replica of the city of Bethlehem and they recreate an atmosphere that takes us back to the time Jesus walked on
Earth. I wanted to share this experience with you guys, and I believe everyone should take a trip down here to see this for themselves. I can assure you, you would not be disappointed and it's completely free. It can't get any better than that. They have real "actors," so to speak, playing the roles of basket weavers, blacksmiths, priests, etc. They even have Roman soldiers walking around ordering people around. They were pretty scary, but it made the entire event that much more real. At first, you're a little taken back by everything that's going on. It's kinda creepy walking in and seeing that everyone is ignoring you pretending to work and carrying out every day living tasks, but it's all part of the show. Considering that all of these people are volunteers, they do an extremely great job!
Outside, they have booths lined up for several blocks where you can purchase food, dessert, and clothing and accessories. This turns out to be quite useful, since the line to get into the venue is about 5 blocks long! Once they open up the venue, however, the line moves along fairly quickly. We were so thankful it wasn't cold on this night. It was actually very pleasant. You definitely need to take a jacket and some comfortable walking shoes. It is completely free to enter the premises, and they have free hot chocolate and cookies waiting for you as you exit the venue.
I didn't really appreciate them having animals in cages for the entertainment of spectators. I took one photo of a camel they had there and noticed it was annoyed by the flashes being directed at its face. There were other animals there like donkeys and birds, but I stopped taking photos for the sake of the animals. They were all in corners not wanting anything to do with the public. Poor things. Totally majestic animals, nonetheless.
So, I might not have gone to the real city of Bethlehem, although now I'm definitely inspired to do so, but it was definitely a memory I will never forget. It was also a learning experience for me, which I'm always open to. They featured hotels, which I'm not sure but I believe I was able to get a photo of the King David Inn. I had no idea they even had hotels in those days. Apparently I've been living under a rock. Overall, it was such a great time and a nice little getaway from every day life. I hope you guys can make it out someday. If you ever do, please tweet me all your photos. I would love to see these again. They host this event the first two weeks of December every year from 6-9pm. I'll stop talking now, and let you guys enjoy the rest of the photos. God bless.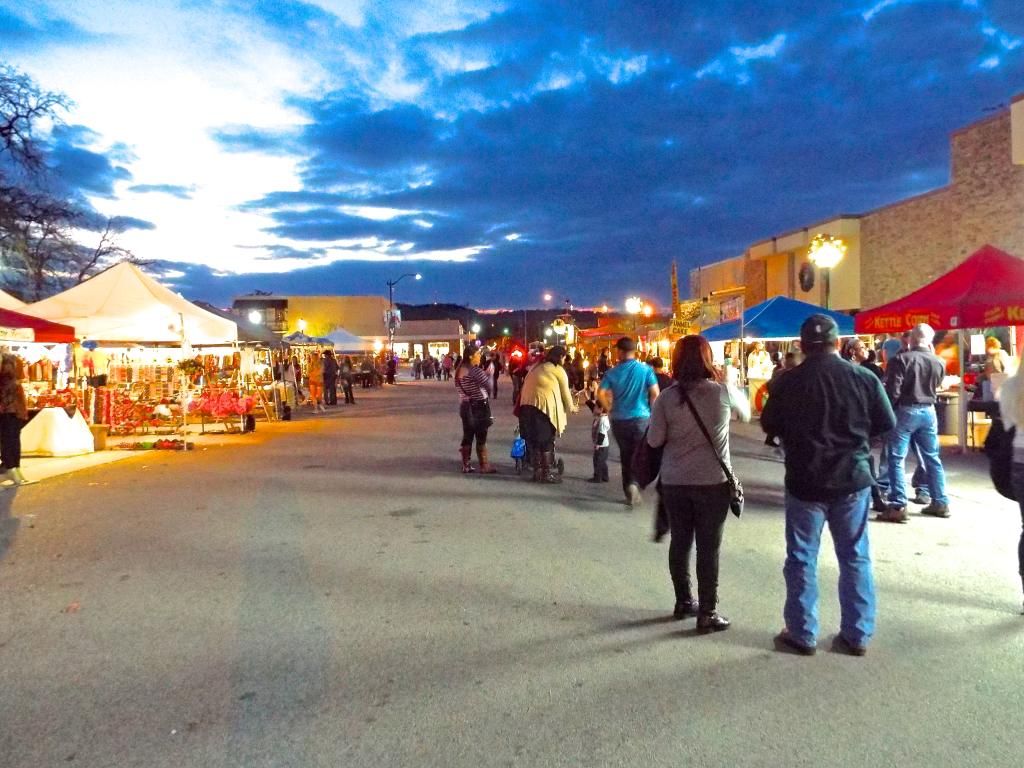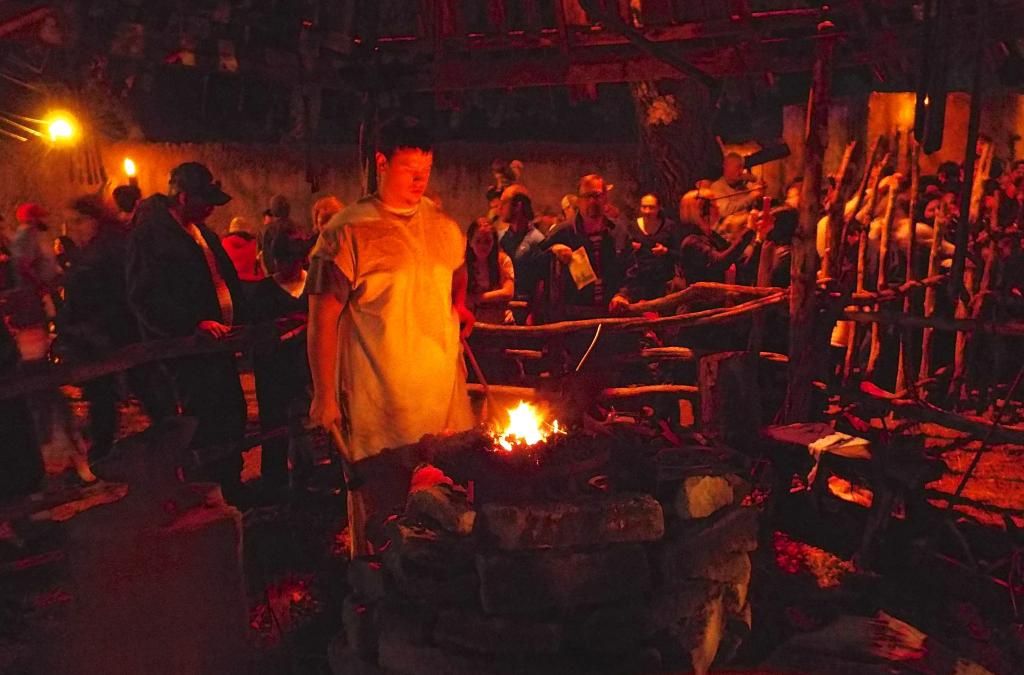 * DISCLAIMER: This is not a sponsored video. All opinions posted on this blog post solely belong to the writer of the Cheryl Deni website. The Cheryl Deni website is not affiliated with sponsors or coordinators of the Main Street Bethlehem project in any way. This disclosure is in accordance with the United States Federal Trade Commission in compliance with endorsement and testimonial guidelines.
♥