Denim & Knuckle Rings
5:29 PM
Hey, guys! Today we are talking denim, knuckle / midi rings, and a really nice bold lip color I felt brave enough to try out yesterday. You guys know I'm all about natural looking makeup. For me, less is always more. Blogging, however, has inspired me to open my mind to trying new things. It's so exciting. Writing truly
exposes you to new opportunities. Plus, boredom strikes when you keep writing about the same thing over and over.
I love midi rings. However, I have really thin fingers, so what the average person would consider a midi ring usual ends up being a knuckle ring for me. I'm obsessed with these. I typically get them at Forever 21. I'm constantly changing them out and getting new ones because of how often I wear them out. That's OK, though, because there's so many to choose from. They come in all different kinds of designs. I'll be sure to leave some links below for you guys to check out.
Layering a white turtle neck with a denim vest added a nice finish to the outfit for that day. I love layering. My outfit's color palette called for a bolder lip color, so I decided to seek out a little courage and tried it. I had never used this lip color. It was basically just hanging out in my makeup collection, untouched. Again, I'm all about natural looking makeup, and this lip color is anything but subtle. It turned out being a personal favorite after trying it out, though. So I'm glad I took myself out of my little shell of comfort. As you get older, it becomes necessary to expose yourself to different styles. Keep that in mind for my little ones reading this.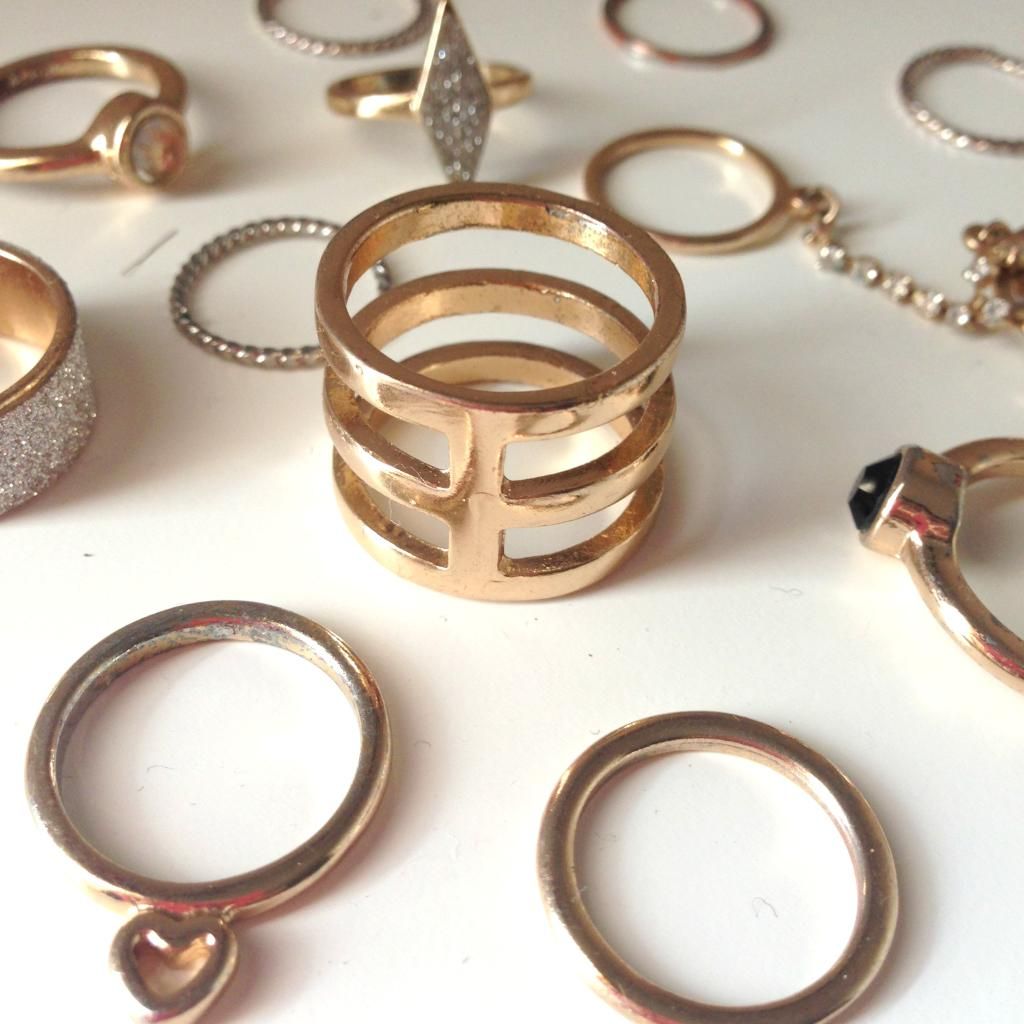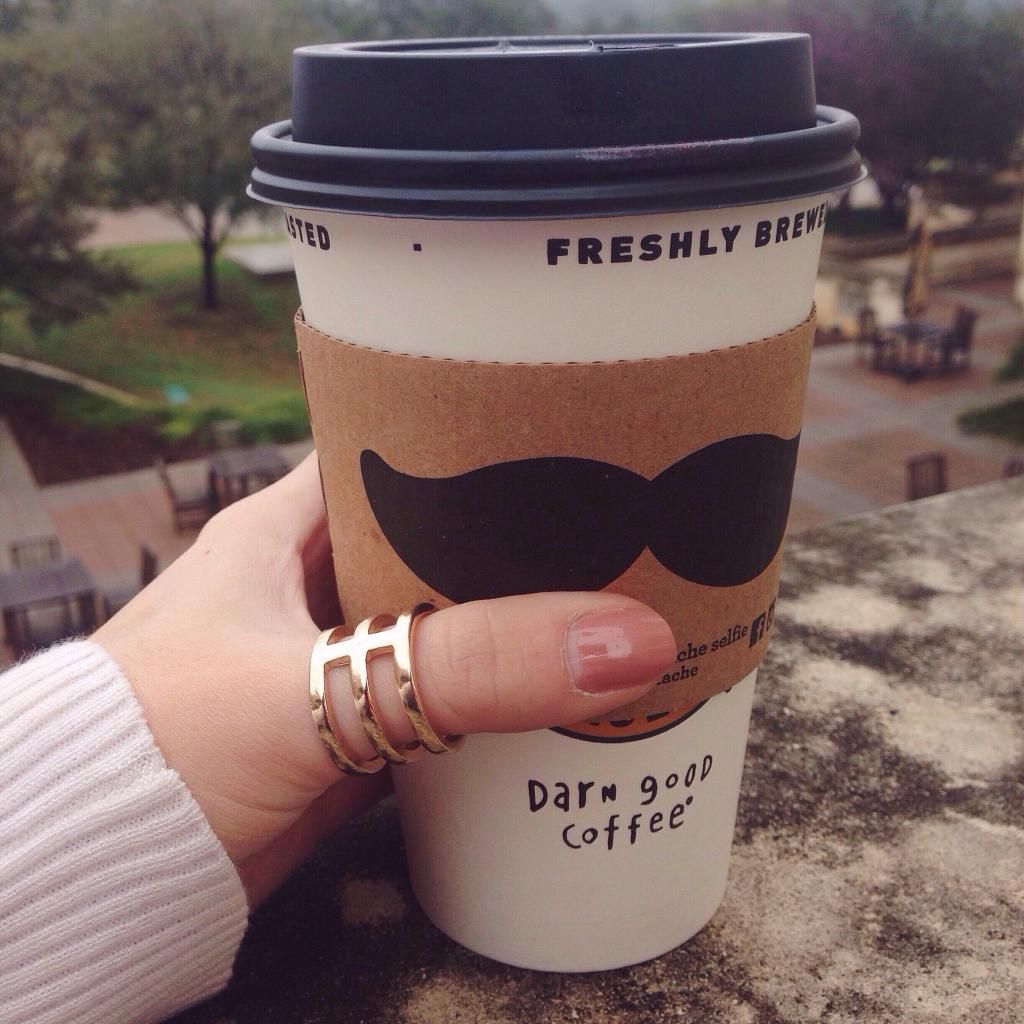 ITEMS FEATURED:
SHOP THE LOOK:
I hope you guys got a little inspiration out of this post to try a few new things out a little bit at a time. You'll be surprised how many products are out there that you're missing out on just because you're a little scared of the unknown. Like always, may God's grace continue to grow within each and every single one of you, bringing you closer to Him with each and every step. Never forget that beauty comes from Him, the indwelling Spirit, not any makeup product you can possibly get your hands on out there. Let His beauty expose from within, and everything else takes care of itself.
♥