Facts About Him + My Problem w/ the Modern Day Church
5:02 PM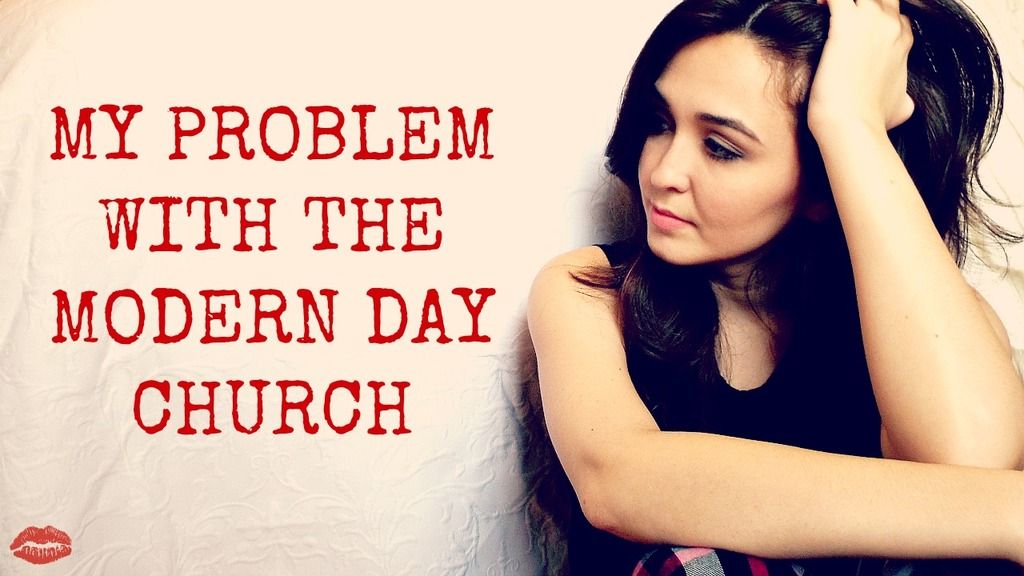 Happy Resurrection Day everyone! We should be living resurrection day everyday, but since society has been taught to celebrate it on this particular day, I am taking the opportunity to speak about the one person I want to speak about every moment I possibly can: my King, Jesus Christ. I wasn't even planning on uploading
this today. This is a message that had been tugging at my heart for quite a while now. It just so happened that this ended up being filmed around the time of this particular celebration. How weird, but awesome.
I speak all about what Jesus Christ is in my life, and everything He is NOT in today's modern church. I don't mean to be a "Debbie Downer" on this day full of celebration and life! On the contrary, it is because of His life and resurrection that I feel it is so important to bring this message to light. I have several bones to pick with today's modern day church, and I hope this video helps explain what Jesus SHOULD be within our lives today. It is through the realization of the truth of Jesus Christ that we all come to experience true meaning and purpose in our walk throughout life.
I hope this message speaks to you guys today. Give this video a thumbs up if He fills you with His love today and every day. Thanks for subscribing to this growing family and joining us in experiencing Him deeper each day. God bless!
ITEMS FEATURED:
SHOP THE BOOK:
* DISCLAIMER: This is not a sponsored video. All items featured in this video were personally purchased. Some of the links on this site are affiliated, which means I receive a small commission on purchases made through these links. This disclosure is in accordance with the United States Federal Trade Commission in compliance with endorsement and testimonial guidelines.
♥