March Monthly Favorites
9:52 AM
Hey, guys! I seriously can't believe April is here already. Is it just me, or do the days seem to be shorter lately? Time is flying. Spring season is here, so I thought I'd share some personal beauty product favorites that I have been loving throughout the month of March. I'm all about inexpensive, drugstore makeup
products. I have always known them to do the job just as well as higher end makeup products. Like I've mentioned in the past, yes, I will be featuring more higher end products in the near future. It just so happens that I visit my local drugstore more often than I do a shopping mall. Therefore, I always end up picking up drugstore products. I can't help it.
Anyway, I decided to upload a video along with this blog post just to keep things interesting. Be sure to check out my
YouTube channel
for more fun videos. The video pertaining to this particular post is embedded below. Let me know what you guys think. We start off with the Loreal Infallible Pro-Matte 16 HR Powder in the color Porcelain. It provides such a matte finish with absolutely no shine. As mentioned in my video, I went to a wedding and it lasted the entire night. I didn't need a retouch the entire night. Definitely recommend. Secondly, the Loreal Magic Perfecting Base Face Primer has definitely been a must have this entire month. As mentioned in my
Drugstore Makeup Haul
when I initially bought this product, it felt extremely cakey and frosty when I applied it to the back of my hand. However, once rubbed into the entire face, you feel silky soft. I was never the type of girl to wear primers on my face, but now that I opened up to the idea, I'm never going back. I love it. It's the cherry on top to any makeup look.
Now, this next product is going to be controversial. I'm opening a can of worms. I just know it. I feel it. You guys asked me to try out the
Maybelline Falsies Mascara
. I already apologized to you guys in my video, but I'll do it again. I'm sorry guys, but I did not like this product. It didn't do anything for my lashes. So, without getting too much into it, I'm just going to say that I'd like to stick to my Rimmel Scandal Eyes Curve Alert Mascara. I'm not sure if the links that were provided to this product are the exact same product as this one. The only product I could find simply says "Scandal Eyes." It doesn't say "Curve Alert." So, I'm not sure if this is the exact same one as mine. If anyone else is able to find the exact same product as mine, feel free to leave the link to it in the comment section below. I love this mascara. I don't like to curl my eyelashes because it causes damage to them. With this mascara, I don't have to curl them. Hence, the name "curve alert." I'm so pleased with it and definitely recommend it.
Finally, we move on to the lip products. I am in love with the Nyx Soft Matte Lip Cream in the color Instanbul. It is absolutely amazing. It's a very natural, classy color. If you guys want to see how the color looks, it's the lip color I'm wearing in the video below. For those of you who are not very fond of the matte makeup look, applying a gloss or lip balm will get the job done as well. The Loreal Color Riche Lip Balm in the color Nourishing Nude is also a personal favorite this month. It's pretty pigmented considering it is a lip balm. As the name suggests, it is also a very natural shade and goes well with almost every makeup look. Feel free to watch the video below for more details.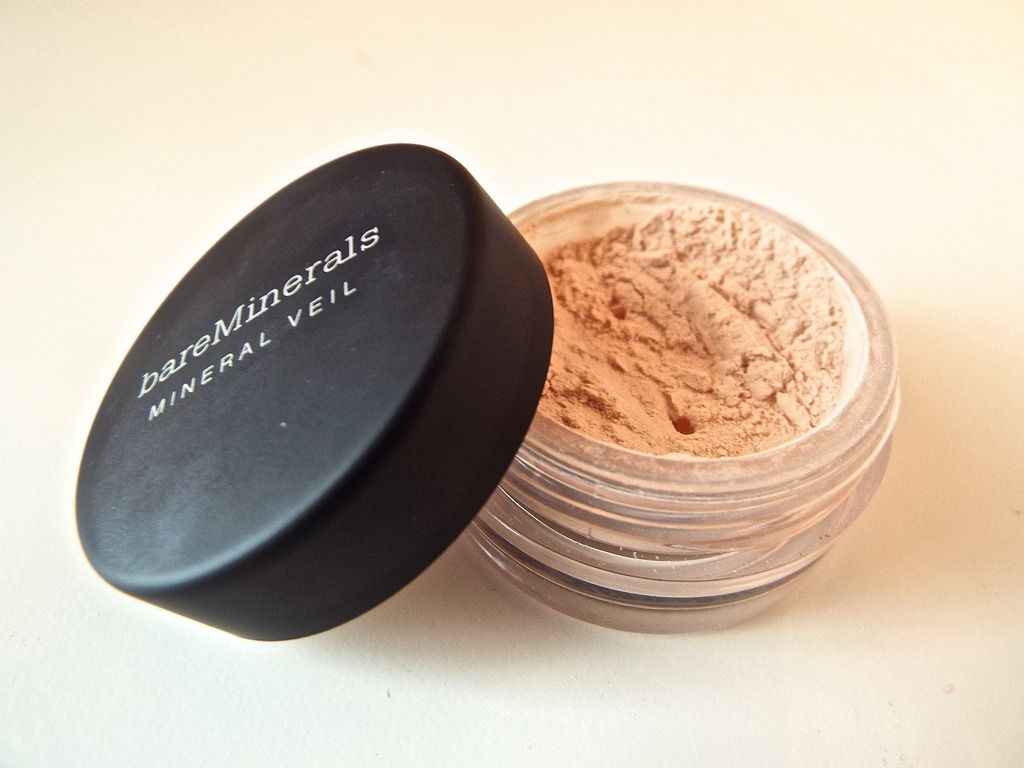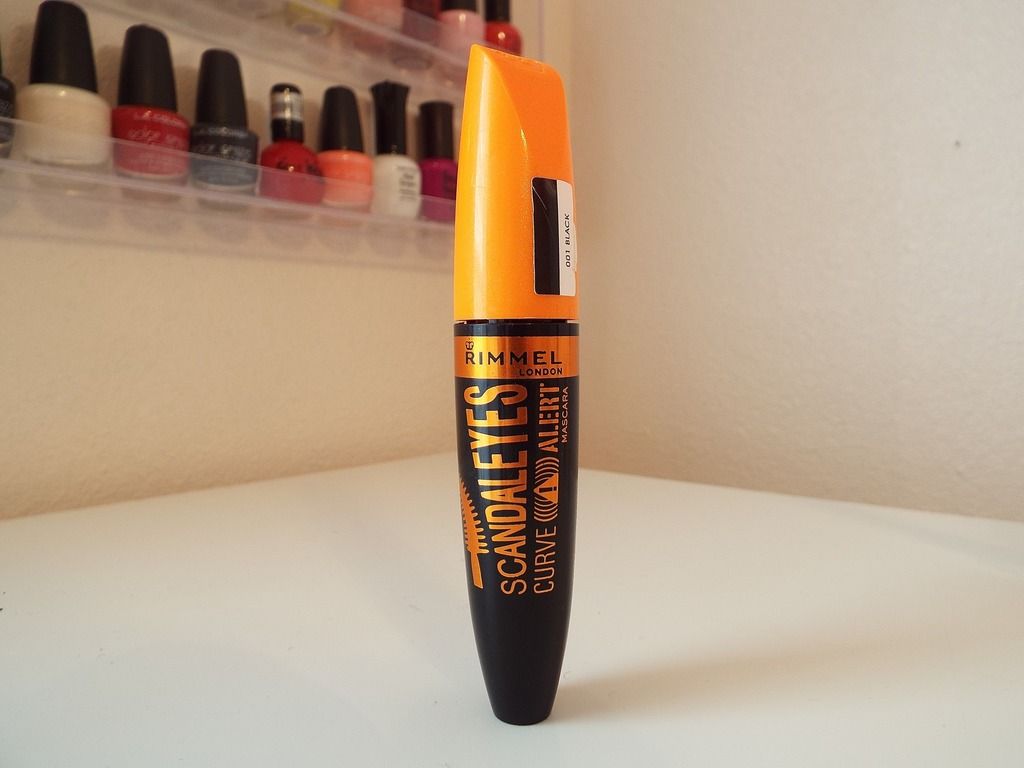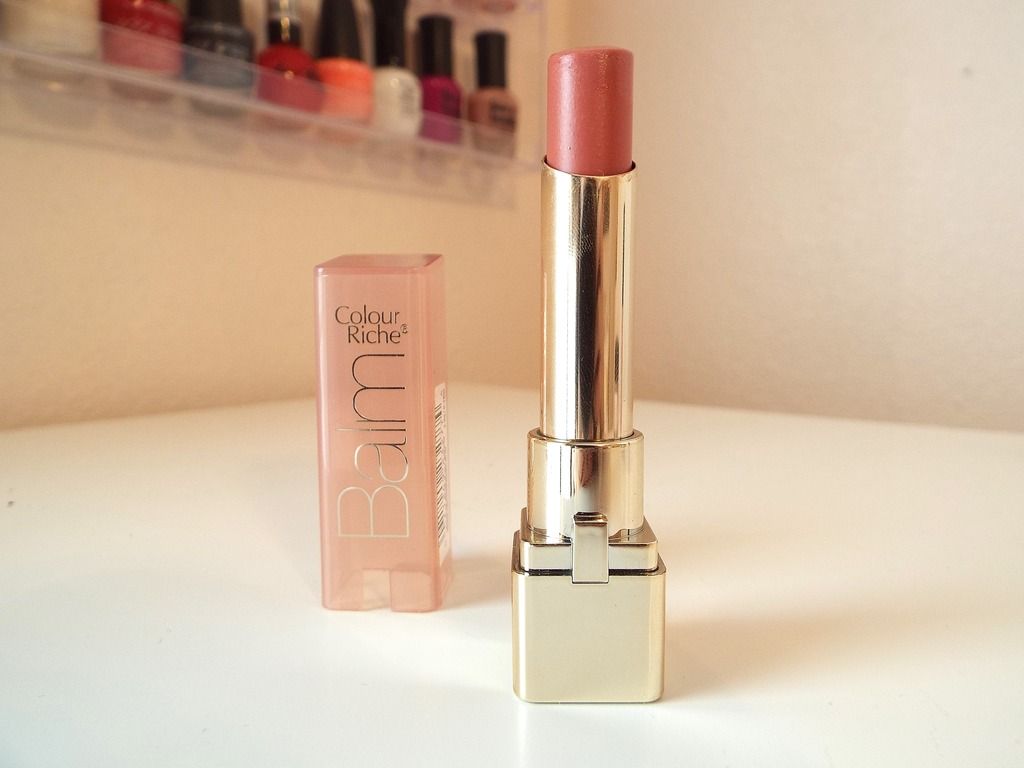 * DISCLAIMER: This is not a sponsored video. All items featured in this video were personally purchased. Some of the links on this site are affiliated, which means I receive a small commission on purchases made through these links. This disclosure is in accordance with the United States Federal Trade Commission in compliance with endorsement and testimonial guidelines.
♥