Collegiate Gear 2015
12:39 PM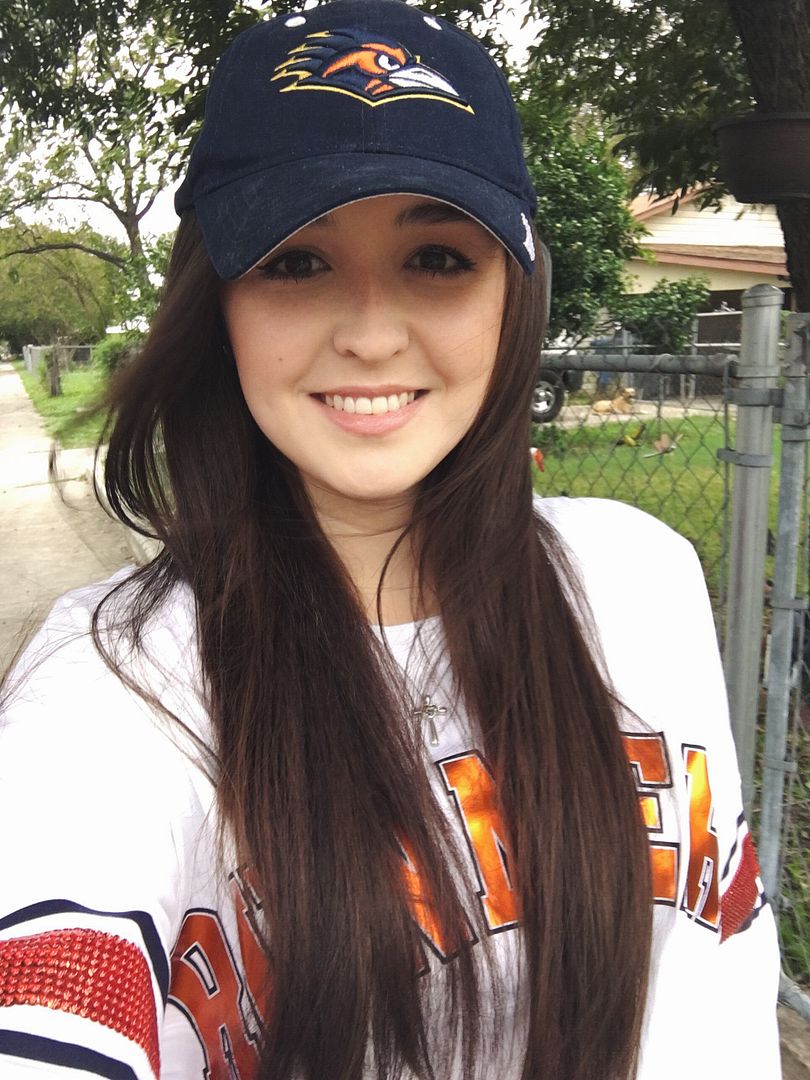 Have any of you checked out Victoria's Secret Collegiate Collection lately? Their selection has really expanded, and new universities have been added to the collection. As many of you may or may not know already, The University of Texas at San Antonio (UTSA) won this year's Victoria's
Secret Pink Campus
Showdown. For those of you who follow me on Snapchat (@cheryldeni), you were able to enjoy the party with me because I literally had a live feed going on for you guys. We had the pleasure of celebrating with Grammy award winning artist, Zedd. It was insane.
Anyway, pretty much once that happened, UTSA was added to the VS Collegiate Collection. Of course, I splurged on my alma mater gear. It came in handy shortly after because this past weekend we decided to go to one of UTSA's football games. I was able to wear one of the tops I purchased. As soon as I get the chance to wear them, I'll feature the rest of the stuff I bought on my
Instagram (@cheryldeni)
. For now, enjoy the collegiate wear I provide below. Victoria's Secret doesn't have an affiliate program; therefore, I can't provide you guys with the links to the exact top I'm wearing. I'm going to provide similar collegiate wear below, and you can visit the Victoria's Secret website directly if you'd like to see more. I hope you like them because I loved them! I plan to add even more to my wardrobe.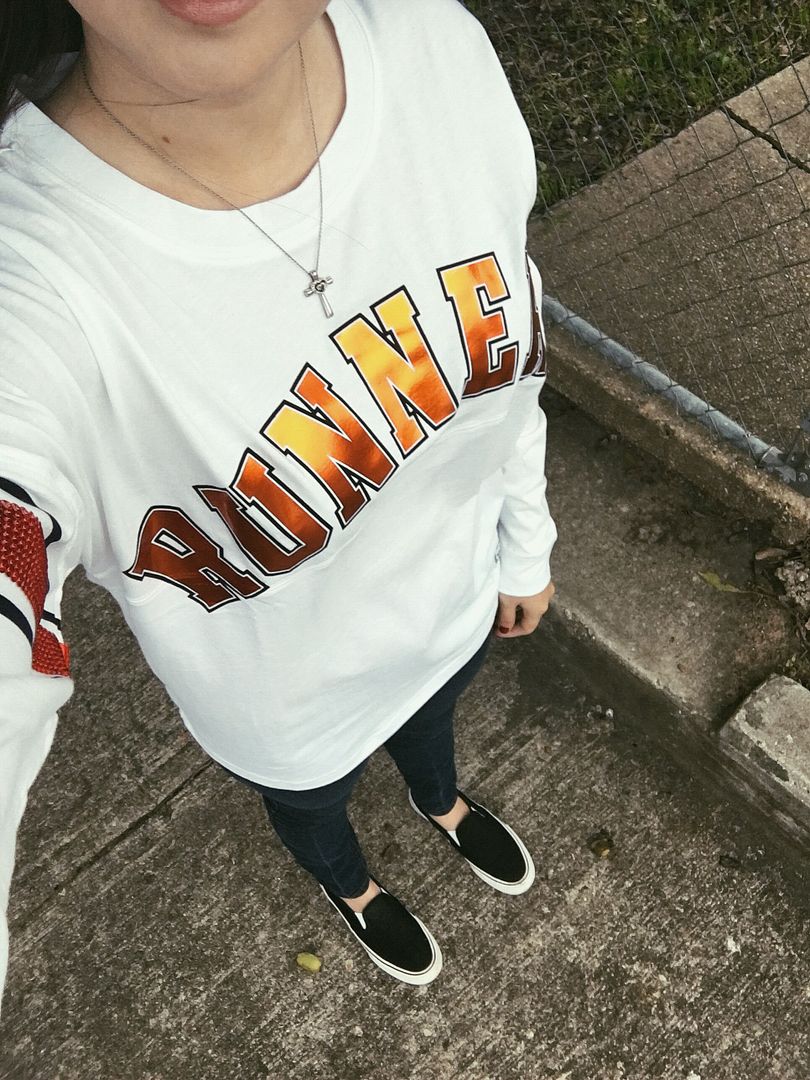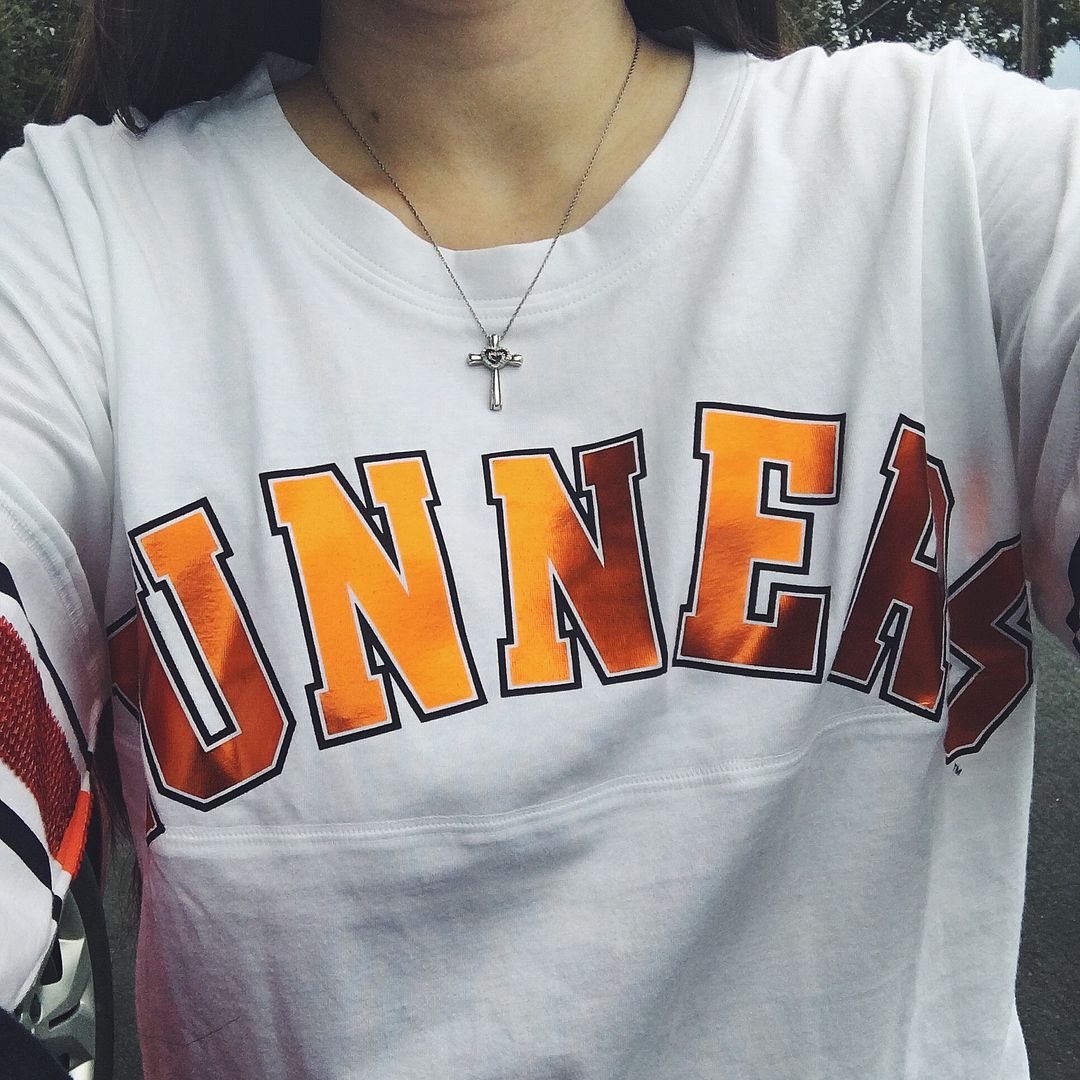 * DISCLAIMER: This is not a sponsored post. All items featured in this post were personally purchased. Some of the links on this site are affiliated, which means I receive a small commission on purchases made through these links. This disclosure is in accordance with the United States Federal Trade Commission in compliance with endorsement and testimonial guidelines.