Independence Day
11:53 AM
Happy belated Independence Day everyone! I honestly didn't think these photos were going to turn into a blog post, but I received several compliments on my outfit and lip color. So, I felt like it was time to climb out of my rock and put something out there for you guys. As some of you know, my momma bear was recently diagnosed with stage II triple negative breast cancer. It's a rare and aggressive subtype of cancer. So, I decided to put my blogging aside for a bit, so I could focus on my mom.
However, this blog post is not about cancer. I'm so drained from talking about it. Today's post is about fashion! Yay. I took advantage of all the 4th of July sales and updated my wardrobe over the weekend. Let's just say, it was therapeutic, to say the least.
A lot of you liked my shoes, and I promise I tried finding a link to them for you guys with no luck. They were on sale, and when my BFF came across them, they didn't even have a box! So, I'm not surprised they're nowhere to be found online. I did, however, link some similar looking shoes down below for those of you who stand your ground and refuse to take no for an answer. More power to you go-getters out there.
I also received a lot of compliments on my lip color, which I also linked down below. It's the infamous Rimmel #107 by Kate Moss. If you guys watch
my YouTube channel
, you guys hear me talk about this lip product ALL THE TIME. It's my favorite red.
On a quick note, I'm currently working on editing my vlog to Portland. It'll probably be short and to the point, since I know it's been a while since my last upload. I'm just excited to get things going again. Lesss do dissss. ♥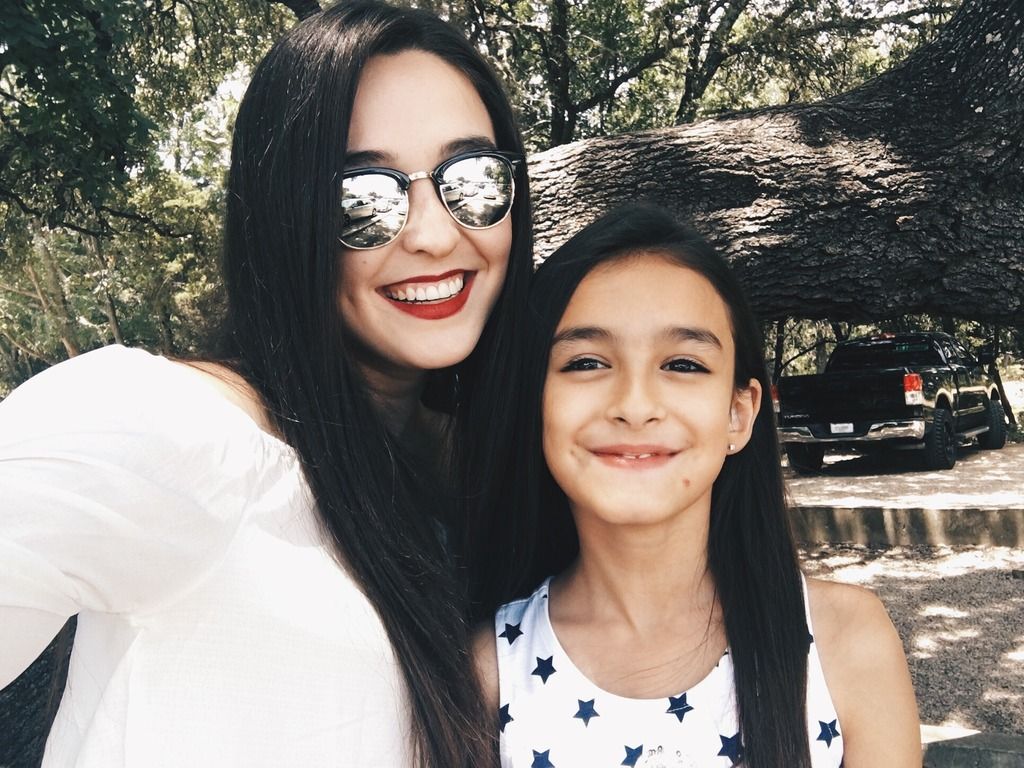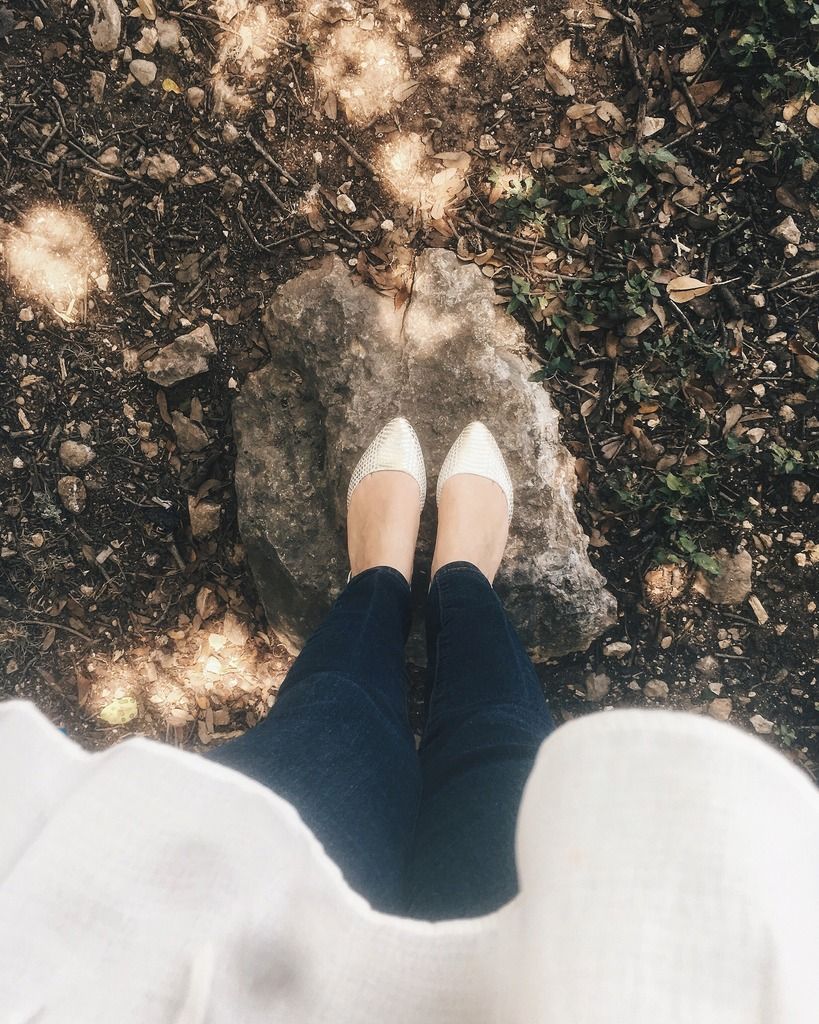 SHOP THE LOOK:
* DISCLAIMER: This is not a sponsored post. All items featured in this post were personally purchased. Some of the links on this site are affiliated, which means I receive a commission on purchases made through these links. This disclosure is in accordance with the United States Federal Trade Commission in compliance with endorsement and testimonial guidelines.