Beauty Favorites | Makeup, Hair, & Skincare
1:13 PM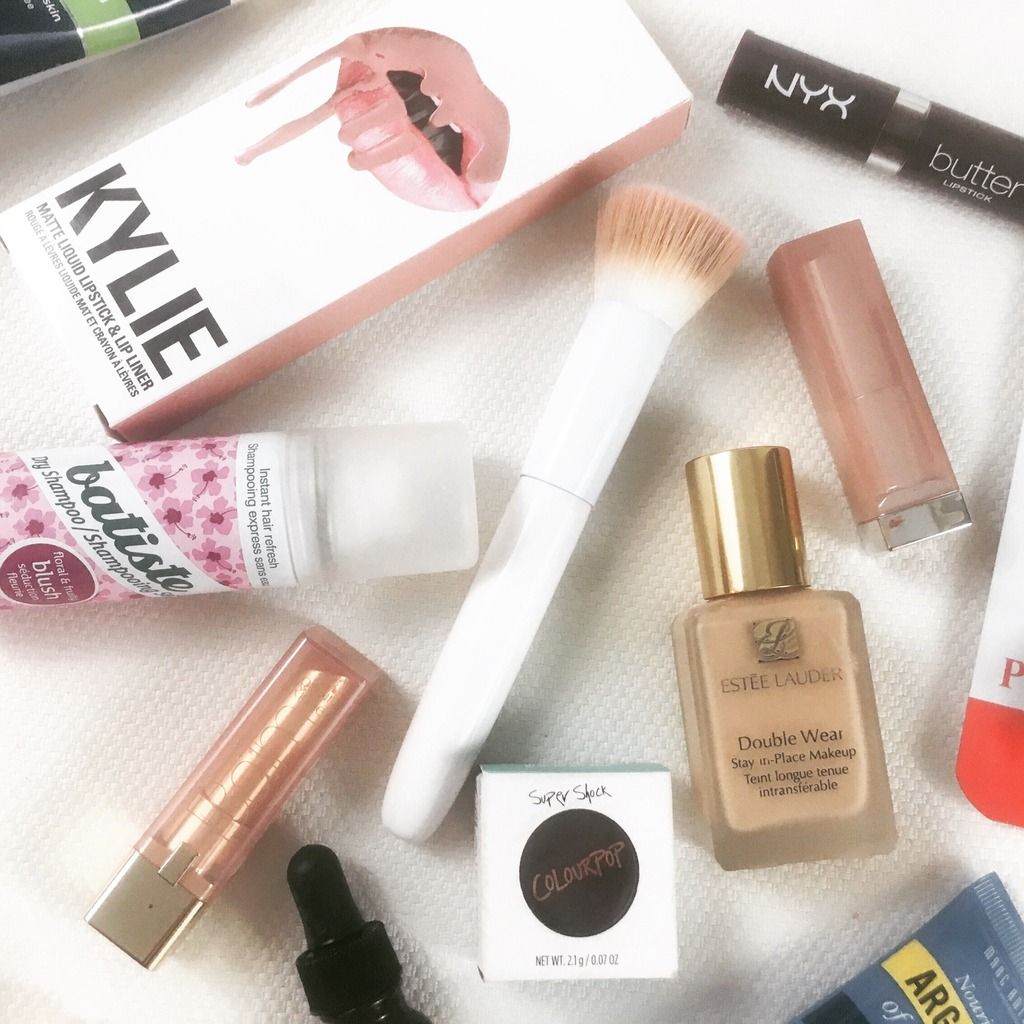 Today we are talking all things beauty. I haven't done one of these in over a year, I believe. So, imagine how excited I was when my schedule read "Beauty Favorites 2016." I'm slowly getting back into the swing of things, and I couldn't be happier.

Check out the video below where we will be discussing all things beauty, including hair care products and skincare favorites, mostly skincare for dry skin. We do a couple of beauty product reviews on the Kylie Jenner lip kit, the Estee Lauder double wear foundation, Wet n Wild brushes, ColourPop eyeshadow swatches, NYX Cosmetics butter lipstick, and the Batiste dry shampoo to name a few. We feature a short Kylie lip kit review on the shade "Koko K."

Let me know if you guys have any recommendations for alternatives to these products. I'm always excited to try new things and love hearing from you guys!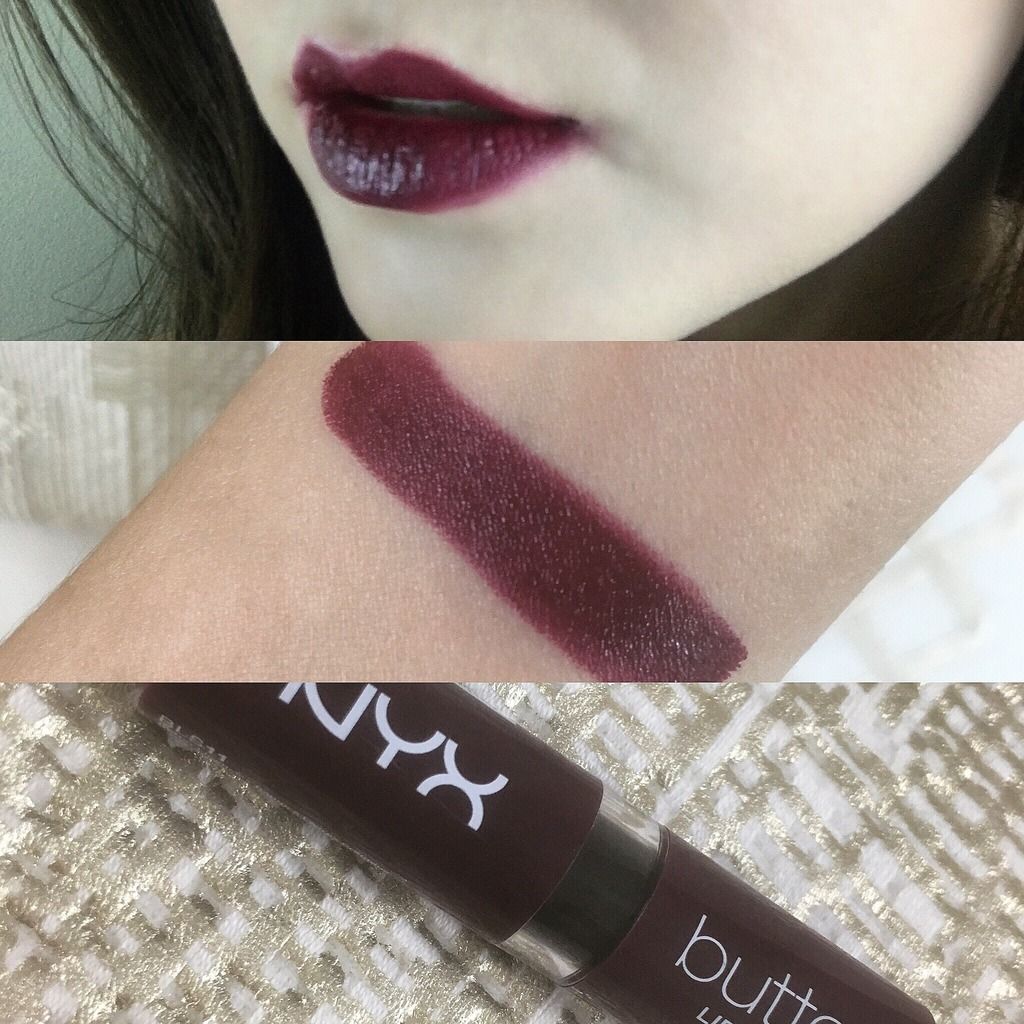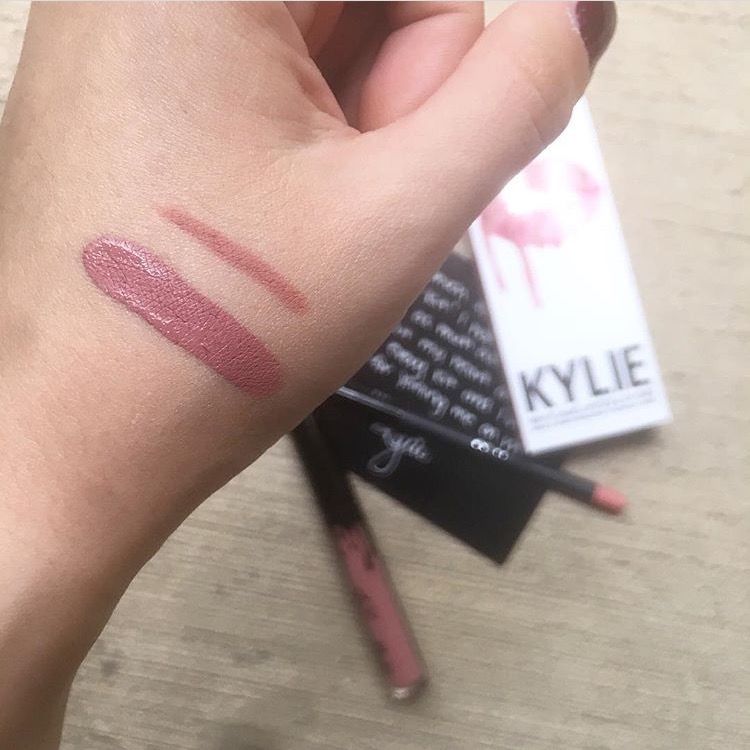 * DISCLAIMER: This is not a sponsored post. All items featured in this post were personally purchased. Some of the links on this site are affiliated, which means I receive a commission on purchases made through these links. This disclosure is in accordance with the United States Federal Trade Commission in compliance with endorsement and testimonial guidelines.